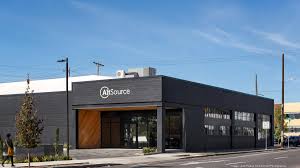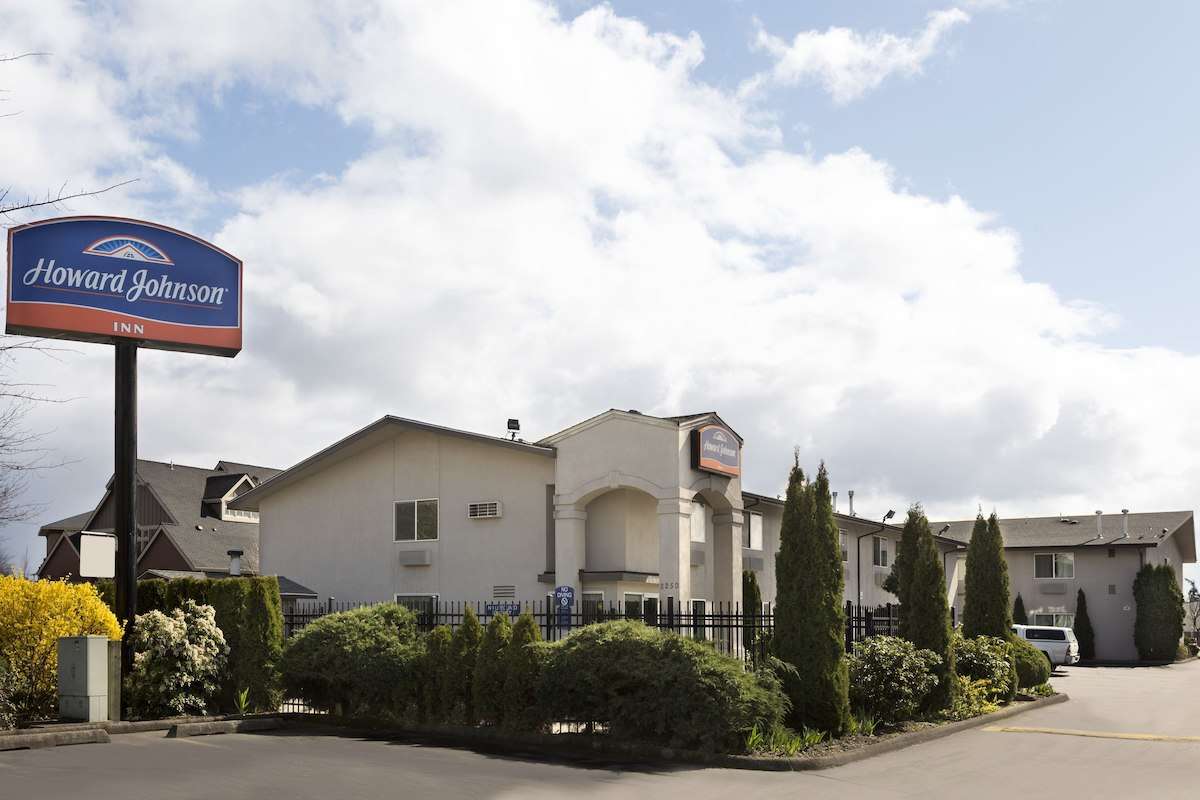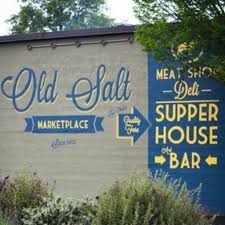 Boise Idaho Commercial Building Real Estate Inspection's
"OCHI, ASHI & ICC" CERTIFIED Building Inspections
Testing & Measurement Certifications, CAZ, EPA, PTCS, BA, itc,
Welcome to Building Analyst Group Inc.
At Building Analyst Group Inc, we perform hundreds of inspections per year. Our rigorously trained building inspection experts have over thirty years of collective experience under their belts. When you enlist our services, you will benefit from our in-depth knowledge of construction flaws and building irregularities. We will offer you the information you require in order to make informed decisions when purchasing, leasing or selling a commercial building. We specialize in the inspection of commercial properties ranging from multi-family buildings, schools and malls to high rises, warehouses and medical buildings. In most cases, we deliver our report within 24 hours of our inspection. Our team is solution-oriented and would be proud to offer you upkeep suggestions that will prolong the life of your commercial property.
Building Inspection Coverage
For every commercial building, there are several main aspects that need to be checked during an inspection, including the plumbing, heating and air-conditioning system, electrical system, roofing, and structure. Our building inspectors will go over every last detail and report back to you on what kinds of maintenance or repairs are needed for each of these systems. We can also provide you with information about the lifespan of each system and what you can expect out of them while they last. Furthermore, we can tell you about the predicted cost of maintaining each of the systems in the coming 5 years.
Another concern with large open industrial spaces, uneven grade settlement beneath large expanses of concrete slab floor. This can result in cracking where the slab is no longer sufficiently supported. Care needs to be taken to correctly identify the problem, however, since slabs will also crack from shrinkage during curing or from normal aging.
TAB - HVAC Air Balancing
Commercial HVAC systems new or old should be tested for efficiency, air flow, ductwork sizing, electrical, and air exchanges. Many times we find the heat exchanger on older units cracked. This will cause serious issues. We also find the HVAC system is not balanced causing efficiency issues.
Property Condition Reports
Also with change of use, you might be inheriting the toxic byproducts of past industrial processes that ceased to operate long before the current investor arrived on the scene. There may not be any old drums around, but hazards may still be present. This is where a Phase 1 environmental assessment is a critical component of your evaluation of the property.
Commercial Building Inspections
should be left up to professionals. Costly mistakes may occur by hiring a regular home inspector for commercial inspections. Always do your due diligence before hiring an inspector. I believe our certifications, knowledge & licensing speaks for itself. Condition Property Reports,
Multiple Level & Multiple Licenses
Building Analyst Group Inc, is a multi level inspection company and holds multiple licenses. You will not find any of our competitors that retains as many licenses & certifications as us. Our clients receive more services & knowledge in building inspection services.
"Purchasing, Leasing or Selling a Commercial Property?
Call us to schedule your appointment today"
Regardless of the level of Commercial Building Inspection (Property Condition Report) ordered, our inspector will find:
Inadequate design

Improper maintenance or worn systems

Equipment nearing the end of its useful life

Associated cost with repairs

Building code violations

Poor workmanship
Most building failures or issues will surface long after the warranty has expired. Inspecting new buildings are as important as existing buildings TEN years old or older.
to evaluate air leakage, moisture intrusion, air quality, gas & oil fired equipment for efficiency, HVAC air balancing, verify energy usage / energy savings plus health & safety concerns.
Indoor Air Quality Testing
TVOC testing - total volatile organic compounds

VOC testing- volatile organic compounds

CH20-Formaldehyde

AIP - air index pollutions

CO2 - carbon dioxide

CO - carbon monoxide

Radon testing
At Building Analyst Group, we have earned the trust of America by consistently exceeding the highest quality service standards. We understand that a poor inspection not only represents a loss in your time, it also represents a loss in your investment. That's why we work hard to pay attention to every detail in the inspection process.
Our inspections cover the following
Structural & Foundations

Mechanical Equipment

Furnace / AC Units

HVAC Airflow Duct Balancing "Additional"

Electrical Panels & Outlets

Glazing Areas

Parking Lots / Lighting / Timers

Egress / Emergency Lighting

Chimney "Scope Inspection"

Water Heater / Boilers

Commercial Kitchens

Roof and Gutters

Commercial Kitchen Cooking Equipment

Mechanical Equipment Testing "Additional"

Exhaust Hoods "Testing"

Foundations / Framing / Welding Joints

Grading Landscaping

Driveways / Sidewalks / Handicap

Porches / Decks / Stairs / Railings

Fences / Retaining Walls

Attics / Insulation / Ventilation

Makeup Air & Duct Systems

Floors / Walls / Ceilings

Doors / Windows / Glazing Areas

Siding / Trim

Plumbing Systems / Drainage / Landscapes

Bathrooms / Handicap Accessible

Basements / Slabs

Sump Pumps

Fire Suppression Systems

Swimming Pools / Saunas

Watersheds / Drainage / Water Screens

Underground Sewer Pipe Scope "Additional"

Air Quality / CO & CO2 / Mold / Mildew / Asbestos

Radon "Additional"

Gas Leak Testing

Humidity Testing / Temperature Data Logging

Environmental Concerns Lead Testing "Additional"

Energy Usage Verification "Additional"

Soil Testing "Additional"

Concrete Slab Core Samples "Additional"

Water Testing "Additional"

Sewer Line Scope Inspection "Additional"

Building / Room Pressure Testing "Additional"