Nampa Idaho Commercial Building Inspections
A Multi Level & Licensed Commercial Inspection & Testing Company
503-884-4866
buildinganalystgroup@gmail.com
"ASHI & ICC" CERTIFIED Building Inspections
Testing & Measurement Certifications, CAZ, EPA, PTCS, BA, itc,


At Building Analyst Group, we have earned the trust of America by consistently exceeding the highest quality service standards. We understand that a poor inspection not only represents a loss in your time, it also represents a loss in your investment. That's why we work hard to pay attention to every detail in the inspection process.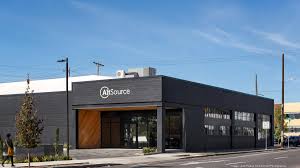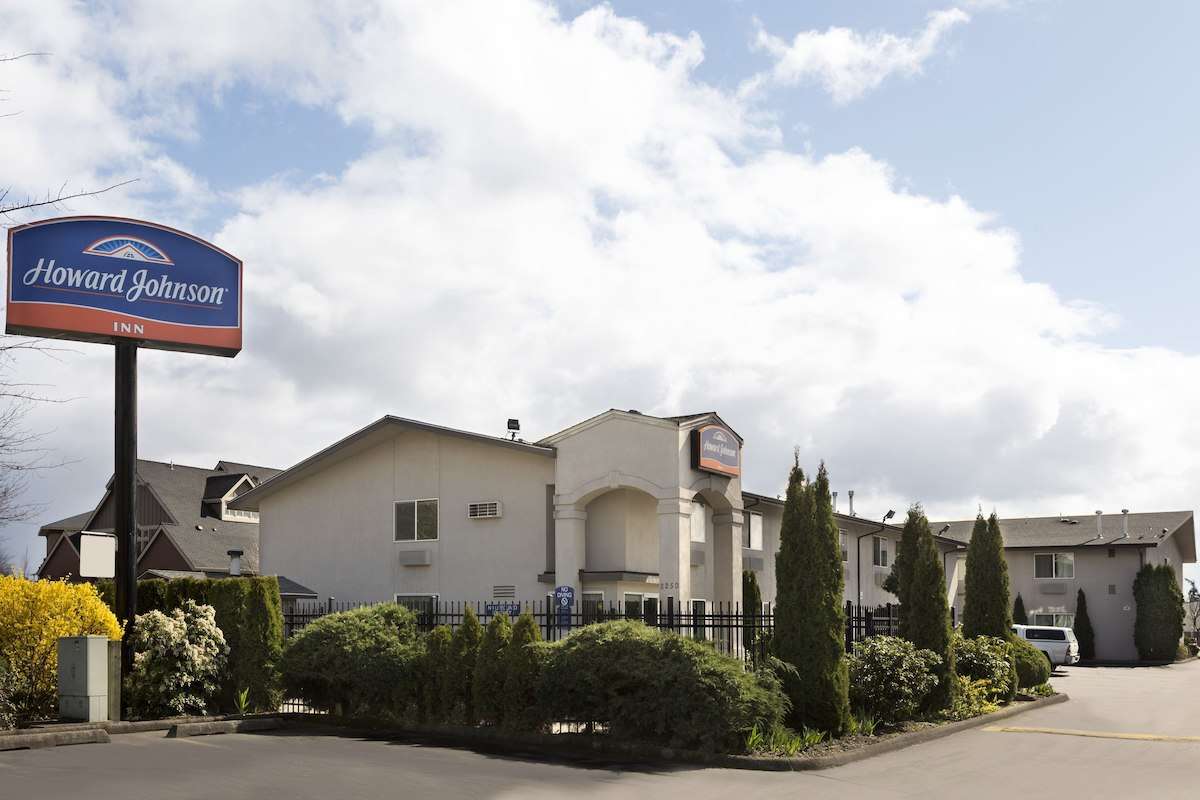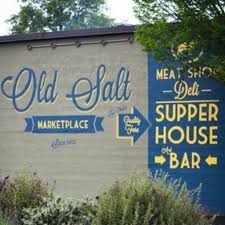 208-761-6802
buildinganalystgroup@gmail.com
About Us
For over two decades Building Analyst Group Inc, a licensed general contractor has helped clients in all sectors maximizing their investment and minimizing risk with comprehensive commercial property inspections. From large projects such as multi-location inspections across multiple states, to small local projects. Building Analyst Group Inc, offers consistent quality, professionalism to ensure the integrity of your investment.
Building Inspection Coverage
Buyers / investors / brokers need a professional, knowledgeable and experience company to look out for their best interest. We have over 35 years in the construction trades. 20 years as a licensed general contractor, electrical, mechanical, infrastructure, inspections, building codes, & 10 years in building science. Building Analyst Group Inc, does more than building inspections. We provide testing for indoor air quality, HVAC-R equipment, duct systems, electrical, refrigeration, restaurant equipment and much more.
Exterior: soil erosion, parking, lighting, foundations, slabs, stem wall, roofing material / roofing truss system upper & lower timbers, bearing loads - wind loads - snow loads, cladding - siding, structural framing. Is your building ready for a earthquake? With new laws in effect the exchange of ownership may surprise you! More importantly ADA-"American Disabilities Act", compliance for our disabled.
The roofing structure and framing of each building is of the most importance, main support beams are sometimes overlooked by less experienced inspectors. The exterior grounds surrounding the building has a large impact on the foundation. Hydrostatic pressures or faulty poor workmanship will cause failure. Commercial buildings are engineered & built different when compared to residential, you need a qualified experienced company.
Interior: electrical, plumbing, flooring, mold, dry rot, fire suppression systems, first aid stations, mechanical, HVAC-R equipment, boilers, HWH "hot water heaters"gas fired equipment, ventilation, test paint and drinking water for lead on request. Radon testing is something we also conduct utilizing electronic equipment, sewer pipe scope inspection when needed. Windows, doors, glazing areas, insulation & all contribute to air leakage and higher energy bills. These areas are inspected and noted on the report.
Environmental: building testing will conclude if the building has clean or poor air quality. We provide testing on CO, CO2, formaldehyde, PCBs, lead testing in soil, building materials, electronic radon testing, hvac air flow & temperature.
Below is a list of areas that should be covered in your inspection. We also have included additional services on request.
Furnace / AC Units

Electrical Panels & Outlets

Chimney "Scope Inspection"

Water Heater / Boilers

Roof and Gutters

Commercial Kitchen Cooking Equipment

Mechanical Equipment Testing "Additional"

Exhaust Hoods "Testing"

Foundations / Framing / Welding Joints

Grading Landscaping

Driveways / Sidewalks / Handicap

Porches / Decks

Stairs / Railings

Fences / Retaining Walls

Attics / Insulation / Ventilation

Ventilation & Duct Systems

Floors / Walls / Ceilings

Doors / Windows / Glazing Areas

Siding / Trim

Plumbing System

Bathrooms / Handicap Accessible

Basements / Slabs

Sump Pumps

Fire Suppression Systems

Swimming Pools / Saunas

Watersheds / Drainage / Water Screens

Underground Sewer Pipe "Additional"

Air Quality / Building Pressures

Radon "Additional"

Gas Leak Testing

Humidity Testing / Carbon Dioxide Testing

Environmental Concerns Lead Testing "Additional"

Energy Usage Verification "Additional"

Soil Testing :Additional"

Water Testing "Additional"

Sewer Line Scope Inspection "Additional"

Building / Room Pressure Testing "Additional"
Military Veteran

19 Years in Oregon as a General Contractor

Certified Building Analyst

Certified Inspector

Over 10,000 building assessments performed, commercial & residential

$1,000,000 in Professional Liability insurance lets you know we are serious, responsible and stand behind our work.

Full time Client Care Coordinators assist you with Building Analyst Group Concierge Service, ensuring you have a real live person to connect with when you call.

An actual office with staff shows you we are here to stay and will be around tomorrow. We are not operating out of a truck or someone's home garage.

Industry best computer generated reports, including photos are emailed to you upon completion, ensuring a timely delivery of the information you need.

We have taken the time to incorporate many other certifications, education and licensing to be applied to our inspections. You will not find this with other inspection companies.
Call us: 503.884.4866
buildinganalystgroup@gmail.com
All rights reserved 2017 / 2018