Building Inspection Types We Inspect
Building Analyst Group Inc, has traveled the country and worked in nearly every climate zone. This means we have been involved in various types of building materials, structures and weather conditions. Our work is conducted in house and not farmed out to sub contractors. We inspect any type of building large or small. From residential to C-stores, apartments, condos, fast food, restaurants, motels, hotels, office, single story to high rise.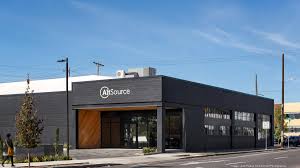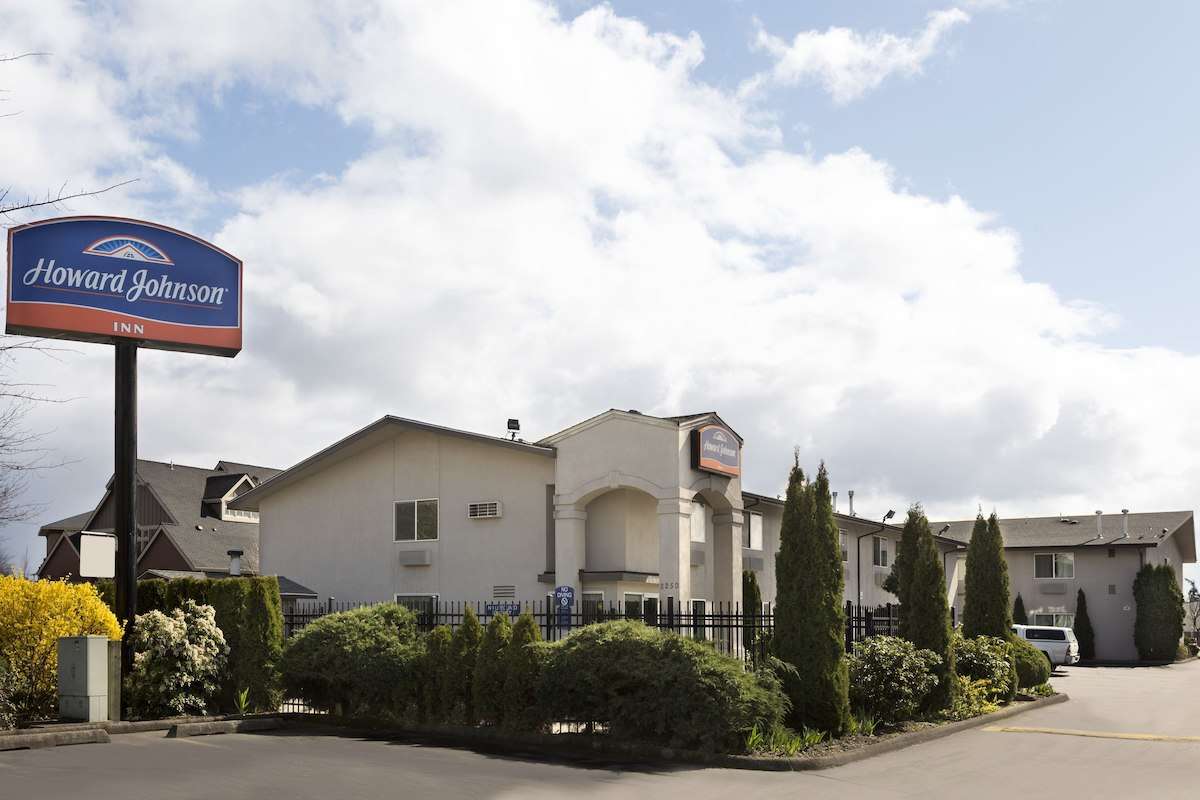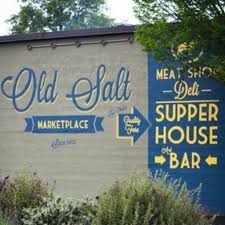 Industrial Buildings
High Rise Buildings
Hotels, motels to large infrastructures.
Most engineering firms that conduct commercial inspections will sub out most of the work acting as the general contractor. There is nothing wrong with that, but it does tell you they do not have all the experience required to do the work themselves.
Apartment Building
From small commercial buildings to large infrastructures, we are well equipped to provide the highest level of inspections & energy assessments to buildings.
We've had the opportunity to inspect historical buildings. These types of buildings do take more time because of the age. However it is fascinating to inspect buildings of the early 1900's.
Knowledge with experience is always the right decision. Factors that must be considered on larger structures such as water sheds, rain screens, structural,wind loads, snow loads, solar loading, ventilation, cladding and glazing is considered different.
For larger structures concrete and steel is the primary materials. In order to efficiently inspect welding joints, sizematic rods, vibration testing, bolts and fasteners we need full access to all areas of the building. In some cases samples of concrete "core samples" must be tested. Soil samples are sometimes requested.. Welding joints should be inspected. Vibration testing on the structure. All of this is done in conjunction to the interior components engineering drawings and blueprints. Then we move on to electrical, plumbing,HVAC-R, makeup air, ventilation, mechanical, chemical storage rooms.