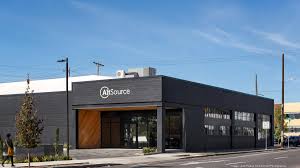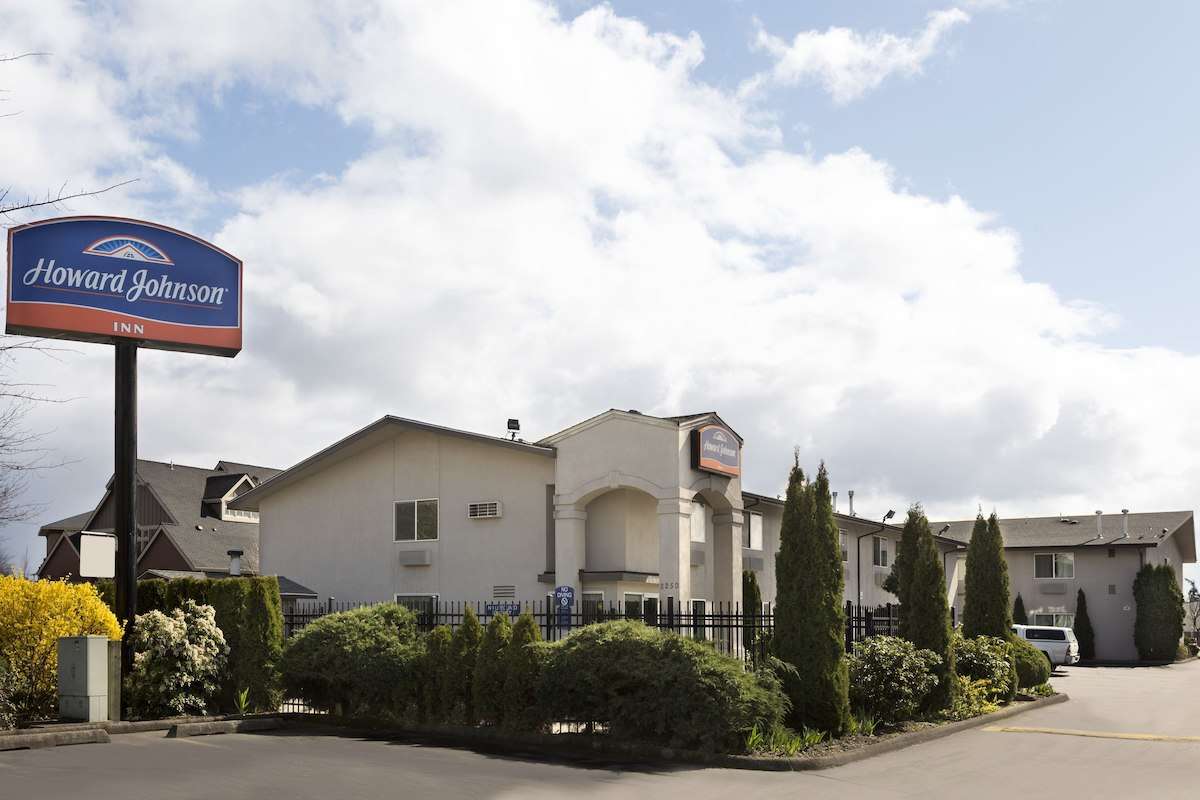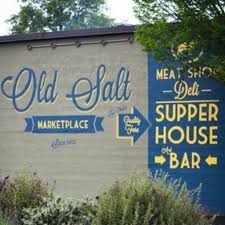 Portland Oregon Commercial Building Property Inspections
A multi level & multi licensed commercial building inspection & testing company!
"ASHI, OCHI, EPA & ICC" CERTIFIED Building Inspections
Oregon: 503-884-4866
buildinganalystgroup@gmail.com


Building Analyst Group Inc,
is a multi level inspection company and holds multiple licenses. You will not find any of our competitors that retains as many licenses & certifications as us. Our clients receive more services & knowledge in building inspection services that we conduct.
"Purchasing, Leasing or Selling a Commercial Property?
Call us to schedule your appointment today"
Regardless of the level of Commercial Building Inspection (Property Condition Report) ordered, our inspector will find:
Inadequate design

Improper maintenance or worn systems

Equipment nearing the end of its useful life

Associated cost with repairs

Building code violations

Poor workmanship
Most building failures or issues will surface long after the warranty has expired. Inspecting new buildings are as important as existing buildings TEN years old or older.
to evaluate air leakage, moisture intrusion, air quality, gas & oil fired equipment for efficiency, HVAC air balancing, verify energy usage / energy savings plus health & safety concerns.
Indoor Air Quality Testing
TVOC testing - total volatile organic compounds

VOC testing- volatile organic compounds

CH20 - Formaldehyde

AIP - air index pollutions

CO2 - carbon dioxide

CO - carbon monoxide

Radon testing
Please review our building testing page to see more. All standard visual inspections should cover
Structural

Foundation

Furnace / AC Units / Boilers

Electrical Panels & Outlets

Chimney "Scope Inspection"

Water Heater

Roof and Gutters

Kitchen Appliances / Countertops

Commercial Kitchen Cooking Equipment

Mechanical Equipment Testing "Additional"

Exhaust Hoods "Testing"

Foundations / Framing / Steel Welding Joints

Grading Landscaping

Driveways / Sidewalks

Porches / Decks

Stairs / Railings

Fences / Retaining Walls
Attics / Insulation

Ventilation & Duct Systems

Floors / Walls / Ceilings

Doors and Windows

Siding and Trim

Plumbing System

Bathrooms

Basements / Slabs

Sump Pumps

Fire Suppression Systems

Boilers

Watersheds

Underground Sewer Pipe "Additional"

Air Quality / Building Pressures

Radon "Additional"

Environmental Concerns Lead Testing "Additional"

Energy Usage Verification "Additional"

Soil Testing :Additional"

Water Testing "Additional"