Portland Oregon Commercial Equipment Testing & Inspections
Equipment Inspection Services provides the Leasing Industry & property owners with the due diligence necessary for each and every transaction. These services allow lessors to document the condition and location of their collateral throughout the life of a lease or purchase. We inspect and or test all commercial equipment electric or gas fired applications.
Serial number verification, photos and a detailed report gives all interested parties the tools necessary to mitigate risk. An accurate, physical on-site inspection of your investment is essential to any leasing portfolio. Communication, accuracy and timing are the key components to every inspection completed.
We provide detailed information
We test all types of commercial equipment
Combustion testing on gas fired equipment. We can diagnose how efficient or non efficient the equipment is operating. We can also tell if it has a cracked heat exchanger.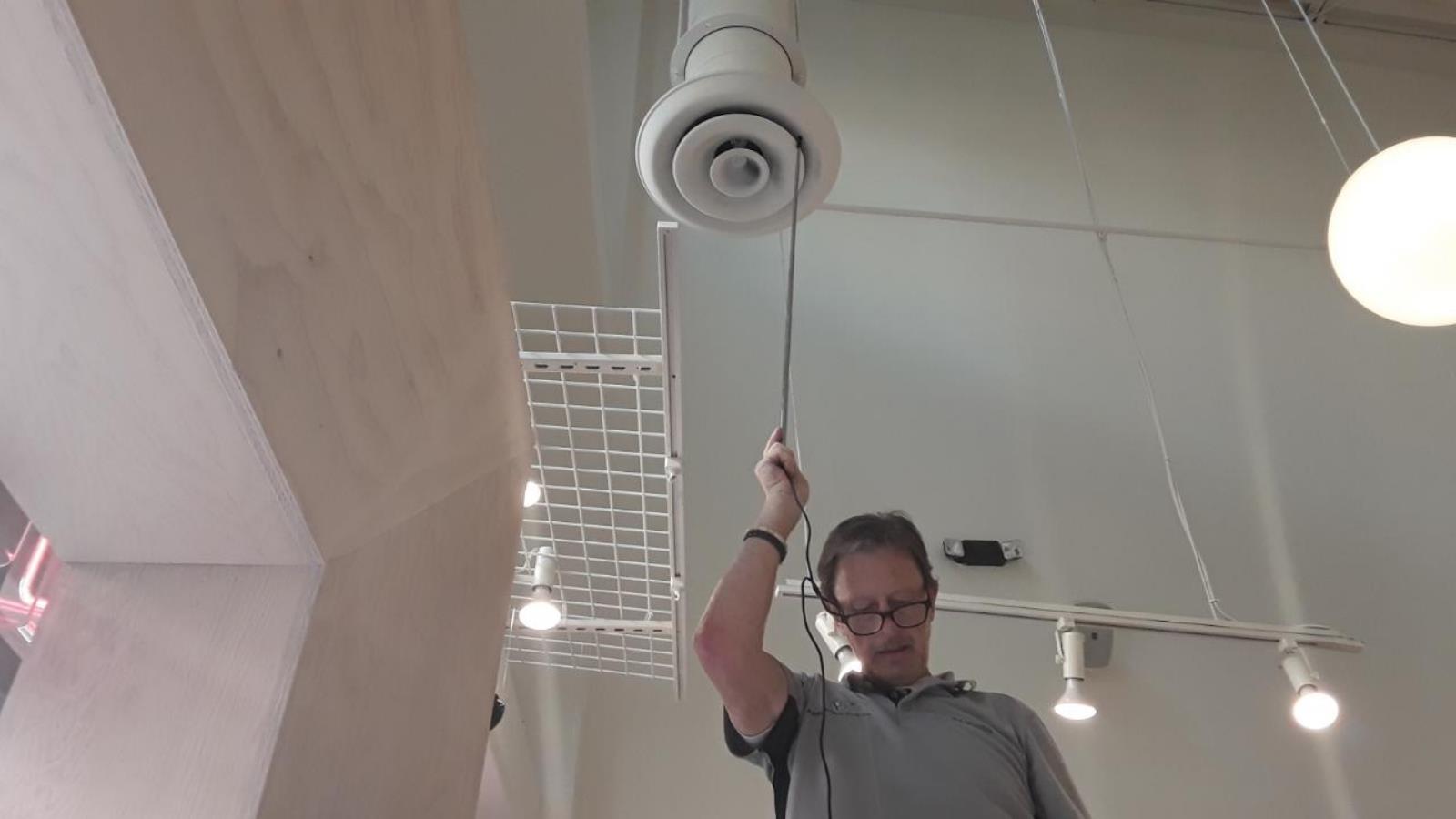 TAB, Temperature, Airflow & Balancing test
Testing the airflow and temperatures in existing HVAC systems is critical. Unbalanced systems will not heat or cool efficiencently. The ductwork may not be sized correctly. And when we test gas fired equipment we also check if the heat exchanger is cracked.
We collect and record data for accuracy. 24/7 we collect data for temperatures and humidity. Then provide you with a report. Certain rooms not being heat or cooled properly? We also can provide data on on long the equipment ran for and how many amps it used.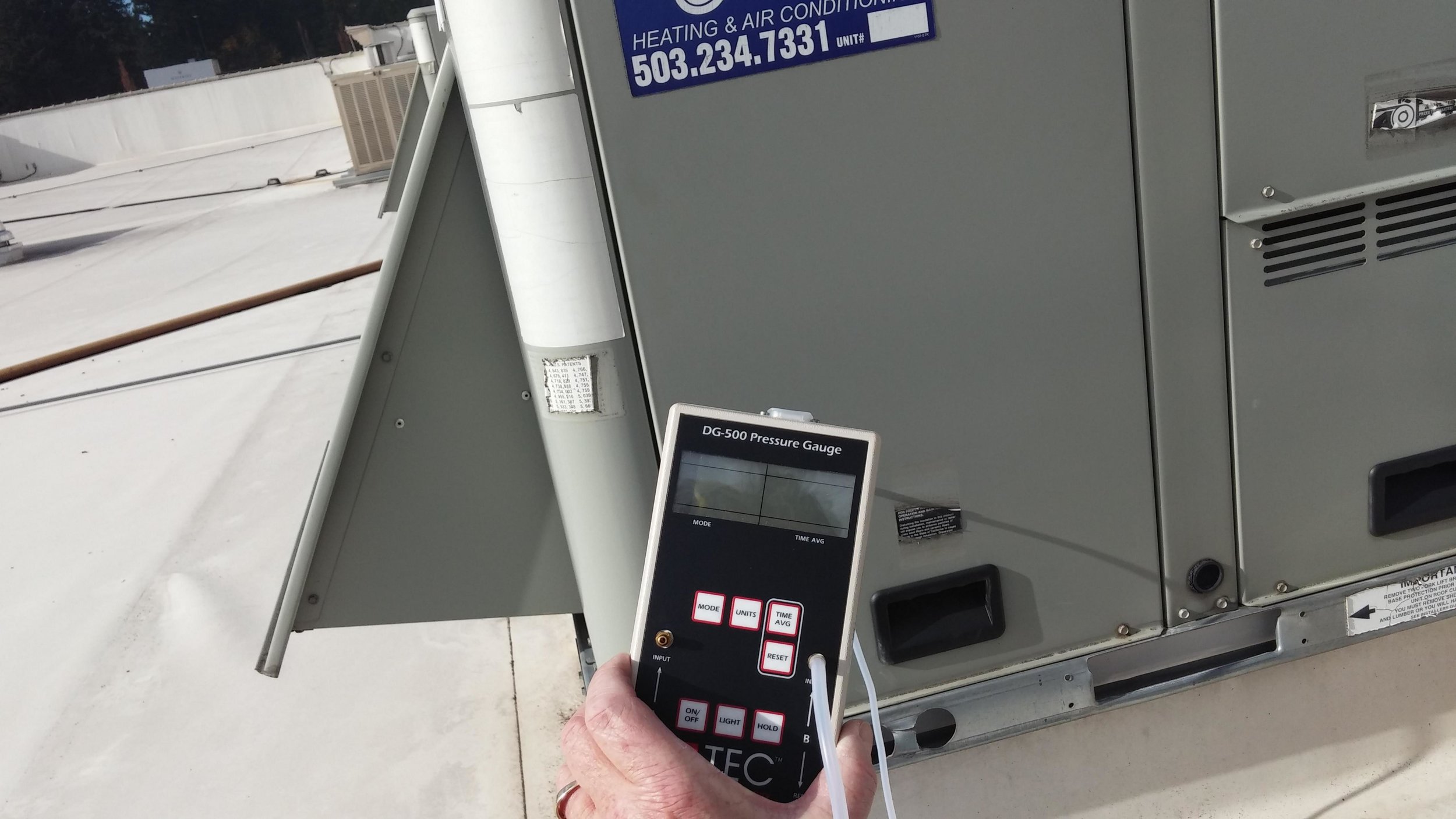 We test buildings for pressures and also test the duct system for static pressures. This will tell us how much air flow is being wasted.
We video the interior lining of sewer lines to check for roots, wall cracks and cave ins.
Building Pressure Testing
Some people do not understand why building pressure testing can help. If your office or building has a high negative pressure this means conditioned air is being pulled out wasting energy. It creates climate control issues with that area. Chemical storage rooms should have air being pulled out and exhausted to the exterior of the building. However if your building has a high negative pressure then the fumes from the chemical room are being pulled into the building.
Oregon and Idaho have high radon levels. If your home or business is subject to high levels of radon you are at risk. Radon causes health issues and cancer. I should know having had lung cancer. Living in a home exceeding the safe levels by 3X.
Levels above .4 is considered high. Building materials, paint, drywall, etc all have formaldehyde. However the USA has regulations to maintain safe levels on building materials. However many homes and businesses were built prior to these regulations were implemented.
We test large motors for heat, the killer of very expensive electrical motors. We utilize thermal imagery, vibration analysis, and amp probes. We look at bearings, shafts, windings, amp draws. In other words we give it a physical.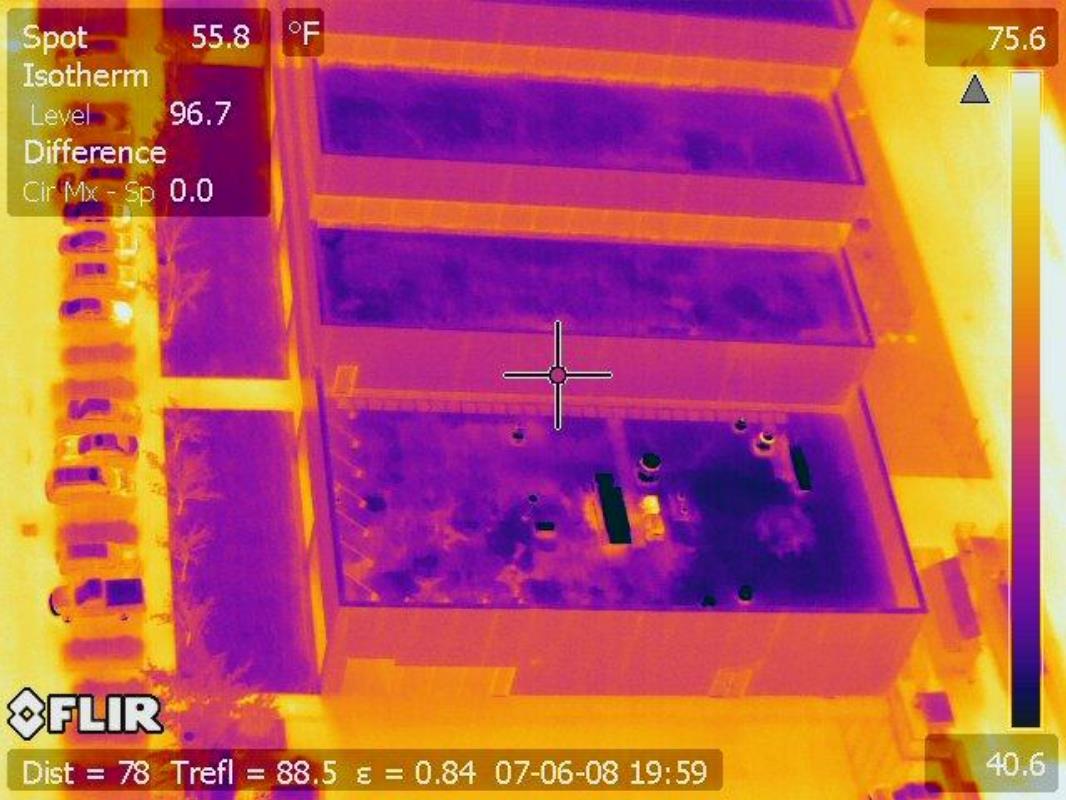 Does your roof have a leak and cannot locate it? We can
Equipment Testing
We have spent years in this industry building commercial kitchens to commercial & residential HVAC-R systems. Our technician has spent many years in the field troubleshooting commercial equipment for repairs to efficiency testing. All commercial equipment is fully tested for performance before we sign off on the inspection report.
Aspects of Building Analyst Group Inc, Equipment Inspection Services include:
Equipment Inspections

Delinquency Inspections

Business Verifications

Industries We Serve
PRE-FUNDING INSPECTIONS
Equipment Inspections verify that all items under lease have been delivered, match your schedule A and are in the reported condition. This can be done prior to funding the lease or at any time that risk levels warrant an onsite inspection of your collateral.
Speed, accuracy and communication are the essentials to every leased equipment inspection. We understands the needs of the leasing community and it has developed a consistent process to deliver the results every time.
DELINQUENCY INSPECTIONS
When payments are missed or calls are not returned,
then it is time for a delinquency inspection. Building Analyst Group Inc, understands the sensitivity of the situation and it conducts itself in an appropriate fashion. Building Analyst Group Inc, inspectors visit the location unannounced and request to view the collateral secured by the lease.
Upon verification of serial numbers and completion of their report, the inspector can inquire about other open items as well: missed payments, contact information or any other information that might be useful at this stage of the relationship.
BUSINESS VERIFICATIONS
Building Analyst Group Inc, has developed a non-invasive site visit that allows risk managers to take a tour of the lessees business before choosing to do business with them or anytime during the course of a relationship. These inspections are scheduled in advance with the borrower and offer an insightful look into the daily business practices and operations. Interior and exterior photos accompany this general inspection of the physical business location. Observations such as the number of employees, years in business and whether or not they share the space with others can be very informative.
This rush service will have your inspection scheduled as soon as the contact is available. Average completion time is 24 hours after the order is placed.