Portland Oregon Commercial Property Inspector
A multi level & multi licensed commercial inspection & testing company!
"ASHI, OCHI, EPA & ICC" CERTIFIED Building Inspector
503-884-4866
buildinganalystgroup@gmail.com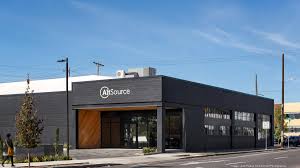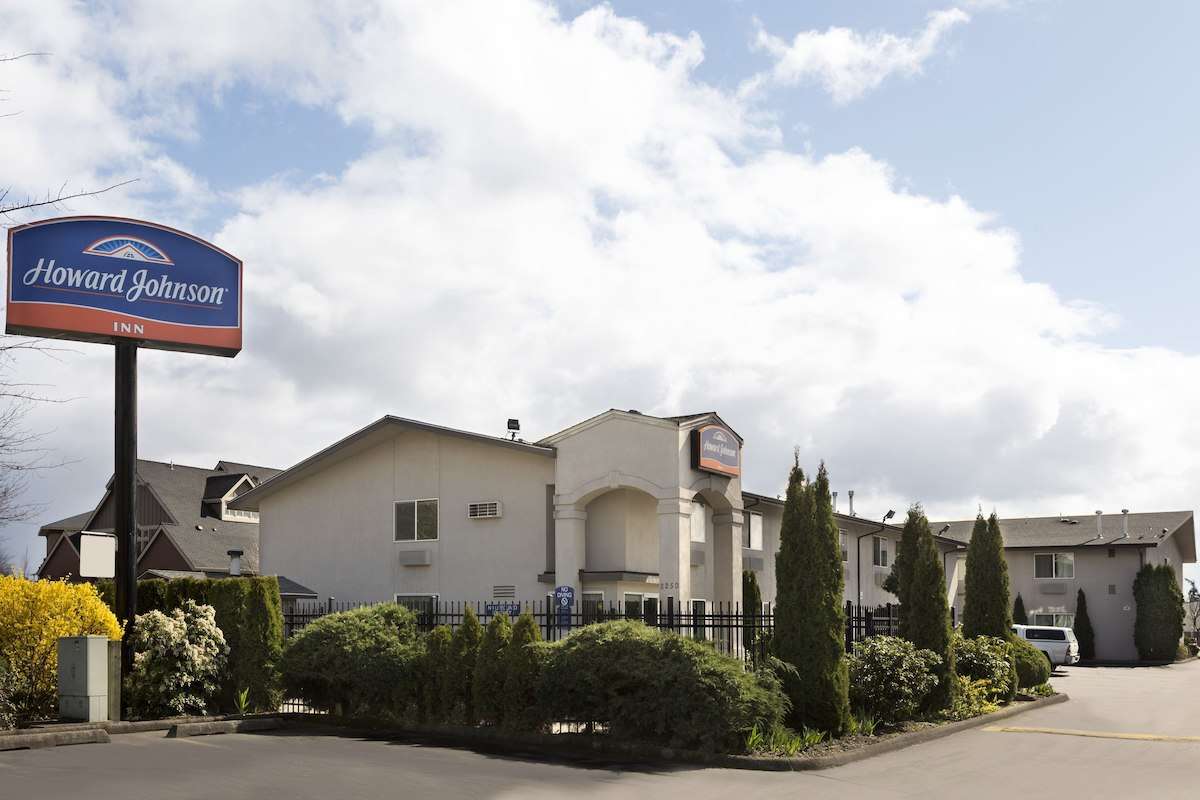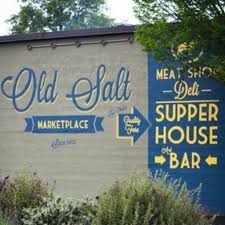 Commercial Property Condition Report Building Inspections
Our inspectors are OCHI, ASHI, EPA & ICC Certified
Commercial Property Condition Report Inspections include remaining useful life & cost of repairs.
About Us
Building Analyst Group Inc, building inspectors are well qualified in all phases of building construction. With over 30 years in commercial and residential construction, engineering, HVAC, Electrical, structural, roofing & building science.
Building Inspection Coverage
Buyers / investors / brokers need a professional, knowledgeable and experience company to look out for their best interest. We have over 35 years in the construction trades. 20 years as a licensed general contractor, electrical, mechanical, infrastructure, inspections, building codes, & 10 years in building science. Building Analyst Group Inc, does more than building inspections. We provide testing for indoor air quality, HVAC-R equipment, duct systems, electrical, refrigeration, restaurant equipment and much more.
Exterior: soil erosion, parking, lighting, foundations, slabs, stem wall, roofing material / roofing truss system upper & lower timbers, bearing loads - wind loads - snow loads, cladding - siding, structural framing. Is your building ready for a earthquake? With new laws in effect the exchange of ownership may surprise you! More importantly ADA-"American Disabilities Act", compliance for our disabled.
The roofing structure and framing of each building is of the most importance, main support beams are sometimes overlooked by less experienced inspectors. The exterior grounds surrounding the building has a large impact on the foundation. Hydrostatic pressures or faulty poor workmanship will cause failure. Commercial buildings are engineered & built different when compared to residential, you need a qualified experienced company.
Interior: electrical, plumbing, flooring, mold, dry rot, fire suppression systems, first aid stations, mechanical, HVAC-R equipment, boilers, HWH "hot water heaters"gas fired equipment, ventilation, test paint and drinking water for lead on request. Radon testing is something we also conduct utilizing electronic equipment, sewer pipe scope inspection when needed. Windows, doors, glazing areas, insulation & all contribute to air leakage and higher energy bills. These areas are inspected and noted on the report.
Environmental: building testing will conclude if the building has clean or poor air quality. We provide testing on CO, CO2, formaldehyde, PCBs, lead testing in soil, building materials, electronic radon testing, hvac air flow & temperature.
Commercial Building Inspections
should be left up to professionals. Costly mistakes may occur by hiring a regular home inspector for commercial inspections. Always do your due diligence before hiring an inspector. I believe our certifications, knowledge & licensing speaks for itself.
Regardless of the level of Commercial Building Inspection (Property Condition Report) ordered, our inspector will find:
Inadequate design

Improper maintenance or worn systems

Equipment nearing the end of its useful life

Building code violations

Poor workmanship
Most building failures or issues will surface long after the warranty has expired. Inspecting new buildings are as important as existing buildings TEN years old or older.
We utilize many methods including our building science technology to provide a higher level of inspections for our clients. We inspect small to large commercial buildings with professional detailed satisfactory results. Give us a try to see the difference.