"OCHI, ASHI & ICC" CERTIFIED
Oregon Commercial Structure & Roof Inspections
503-884-4866
buildinganalystgroup@gmail.com
A Multi Level Licensed Commercial Inspection & Testing Company
503-884-4866
buildinganalystgroup@gmail.com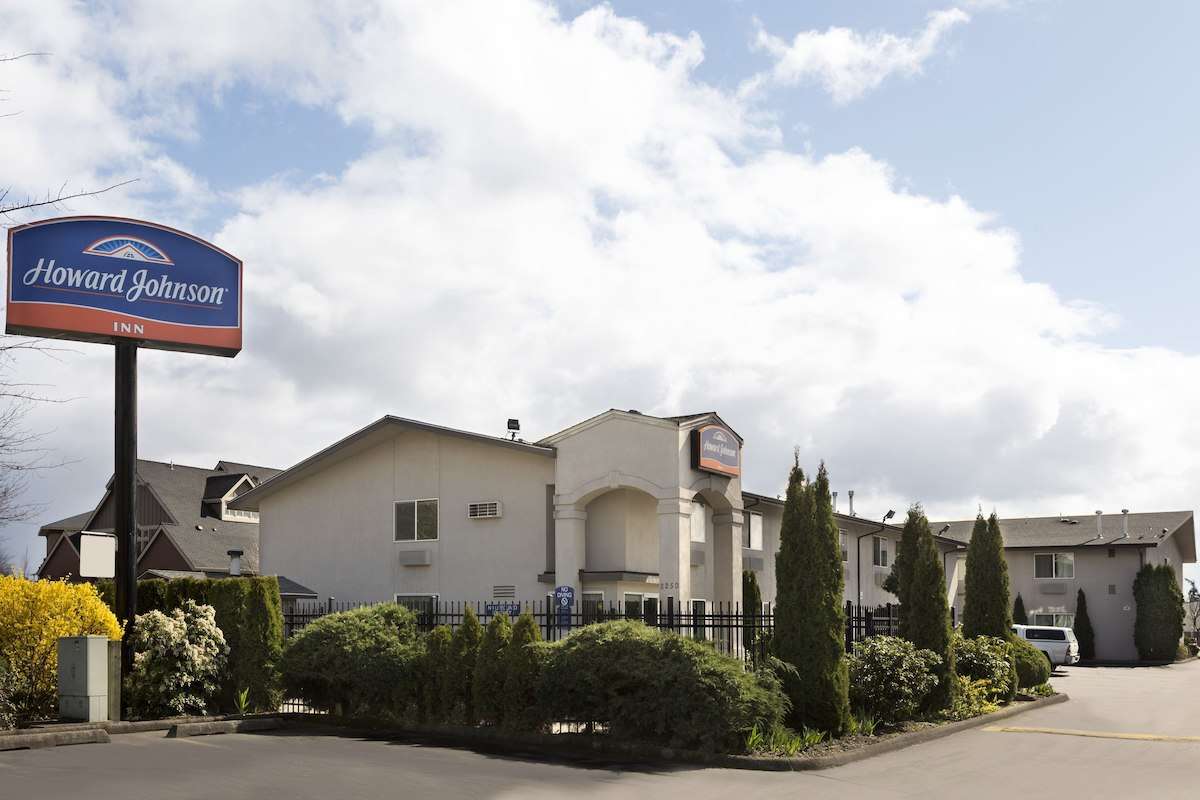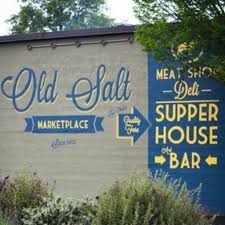 Commercial structure and roof inspections are the framework of every building. Its most important to understand each buildings materials and scope of work that was conducted by the builder. Concrete block walls, poured concrete, steel frame, slab on grade or floating slab. Bow string roof system or conventional. PVC, membrane, rolled asphalt, shingles or metal roof.
The soil grade surrounding the building in some cases has caused serious issues. How does the mechanical equipment indirectly affect the building. Changing ownership of a commercial building and converting it to a different type of space. What about ADA. When an owner changes a buildings functions from a non retail to retail then ADA is required. Learn more by calling us…503-884-4866
Commercial Building Inspections Should Be Left Up To Professional's & Not Home Inspectors!
About
The owner of Building Analyst Group Inc, started his career in 1978 in the building trades. From commercial and residential construction to the framework and engineering that involves HVAC, refrigeration, electrical, ventilation, structural and weatherization.
We incorporated our building science technology with building inspections. By doing so provides far more details to our inspections. . . "click" to see detailed inspection coverage.
Our inspection process is simple & affordable. Easy to read detailed narrative reports delivered within 24 hours. With our expert knowledge in commercial buildings we can provide professional consulting with results.
Building testing to evaluate air leakage, moisture intrusion, air quality, gas & oil fired equipment for efficiency, HVAC air balancing, verify energy usage / energy savings plus health & safety concerns.
Our success can be attributed to our commitment to provide our clients with the highest level of responsiveness and communication. We focus our efforts on obtaining a clear and concise understanding of our client's objectives and goals, then specifically tailoring our services to exceed them by maximizing our efficiency.
Commercial Building Inspections
should be left up to professionals. Costly mistakes may occur by hiring a regular home inspector for commercial inspections. Always do your due diligence before hiring an inspector. I believe our certifications, knowledge & licensing speaks for itself.
Regardless of the level of Commercial Building Inspection (Property Condition Report) ordered, our inspector will find:
Inadequate design

Improper maintenance or worn systems

Equipment nearing the end of its useful life

Building code violations

Poor workmanship
Most building failures or issues will surface long after the warranty has expired. Inspecting new buildings are as important as existing buildings TEN years old or older.
We utilize many methods including our building science technology to provide a higher level of inspections for our clients. We inspect small to large commercial buildings with professional detailed satisfactory results. Give us a try to see the difference.
Indoor Air Quality Testing