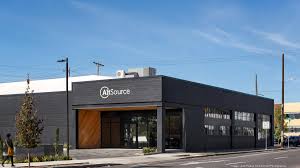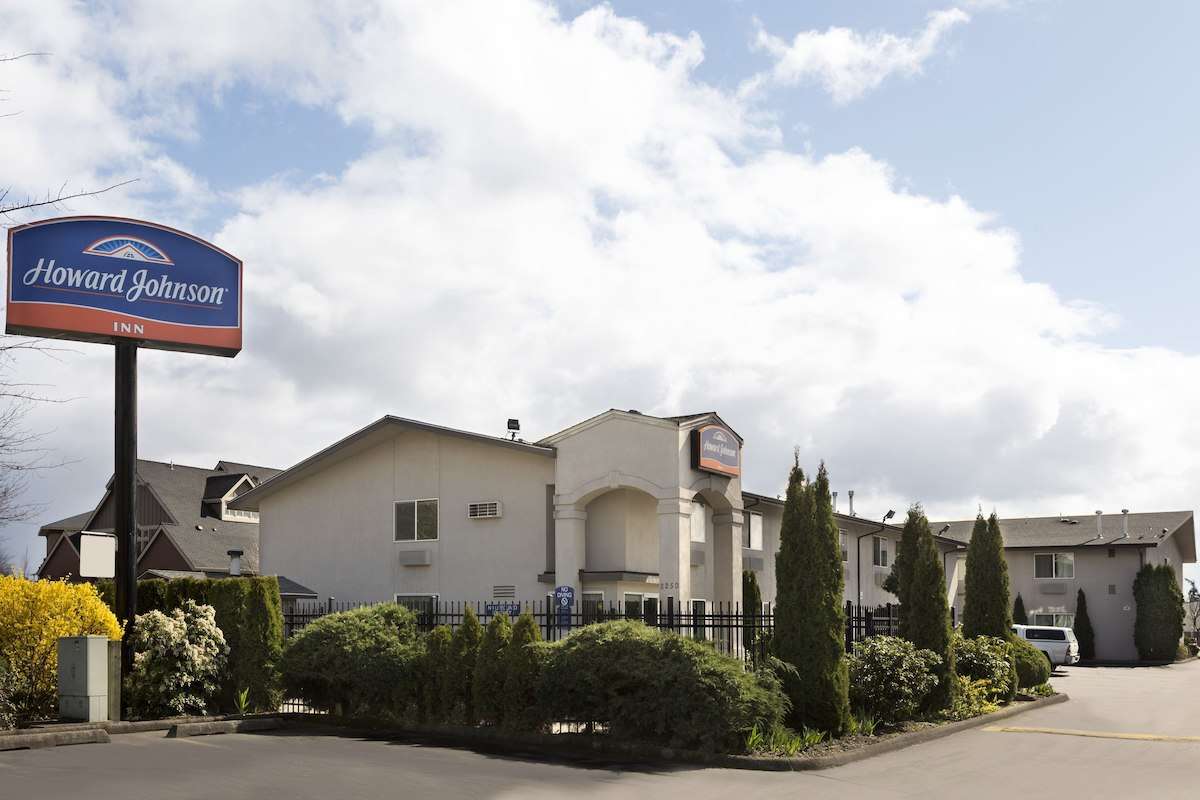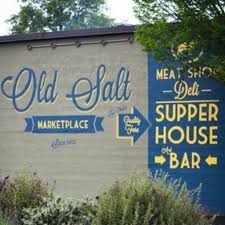 "ASHI & ICC" CERTIFIED Inspector
Portland Oregon Motel Building Inspections
Testing & Measurement Certifications, CAZ, EPA, PTCS, BA, itc,
Oregon: 503-884-4866
buildinganalystgroup@gmail.com
A multi level & multi licensed commercial inspection & testing company!
Are you looking into purchasing a motel? As an investor you need the best inspection possible. As you know and understand commercial buildings are complex and you need an inspector that is qualified. We have completed many small to large commercial building inspections including apartment , motels & restaurants. Give us a call so we can provide you with the confidence and experience it takes.
Commercial property condition report building inspections
Our knowledge and experience sells not cheap or fast inspections.
Motel inspections:
Motels can be single floor or several floors. In general motel rooms are used 24/7. Heating and or cooling 24/7. The structure of a motel building is usually a wood structure and in some cases concrete. 9 times out of ten wood roof structure. Many different types of roof covering are used depending on the building.
Motel rooms are individually heated and cooled by a self contained heat pump. In some cases a gas fireplace is utilized. Each room has its own set of plumbing.
However only one laundry room or utility room with a boiler and sometimes two water heating sources. They have top and bottom floors. Each floor is separated by concrete in most cases. Well built motel room have sound proof walls for a reason.
Electrical systems in motels range in size and different locations. Incoming power maybe 800 amps to 2000 amps depending on the building size. In some cases switch gears are in place. Voltage is distributed by several sub panels. One sub panel maybe for just one floor. Then additional electrical panels for utility room, lighting, etc.
Swimming pools or saunas have their own set of electrical and boilers.
ADA rooms: Most motels will have two and sometimes four ADA rooms. Again depending on the total of rooms per building.
Overall the interior and exterior lighting, signage, parking, grounds, windows, doors, attic, crawl space should all reflect in your report.
I always recommend to test all gas fired equipment for ventilation, combustion, room pressure, to understand and locate any defects.
Most importantly fire alarm systems, fire suppression systems, burg alarms, video security should be accounted for. Your client depends on accuracy and accountability that he or she knows what they are buying.
Commercial inspections should be left up to professionals. Costly mistakes may occur by hiring a regular home inspector for commercial inspections. Always do your due diligence before hiring an inspector. I believe our certifications, knowledge & licensing speaks for itself.
Regardless of the level of Commercial Building Inspection (Property Condition Report) ordered, our inspector will find:
Inadequate design

Improper maintenance or worn systems

Equipment nearing the end of its useful life

Building code violations

Poor workmanship
We utilize many methods including our building science technology to provide a higher level of inspections for our clients. We inspect small to large commercial buildings with professional detailed satisfactory results. Give us a try to see the difference.